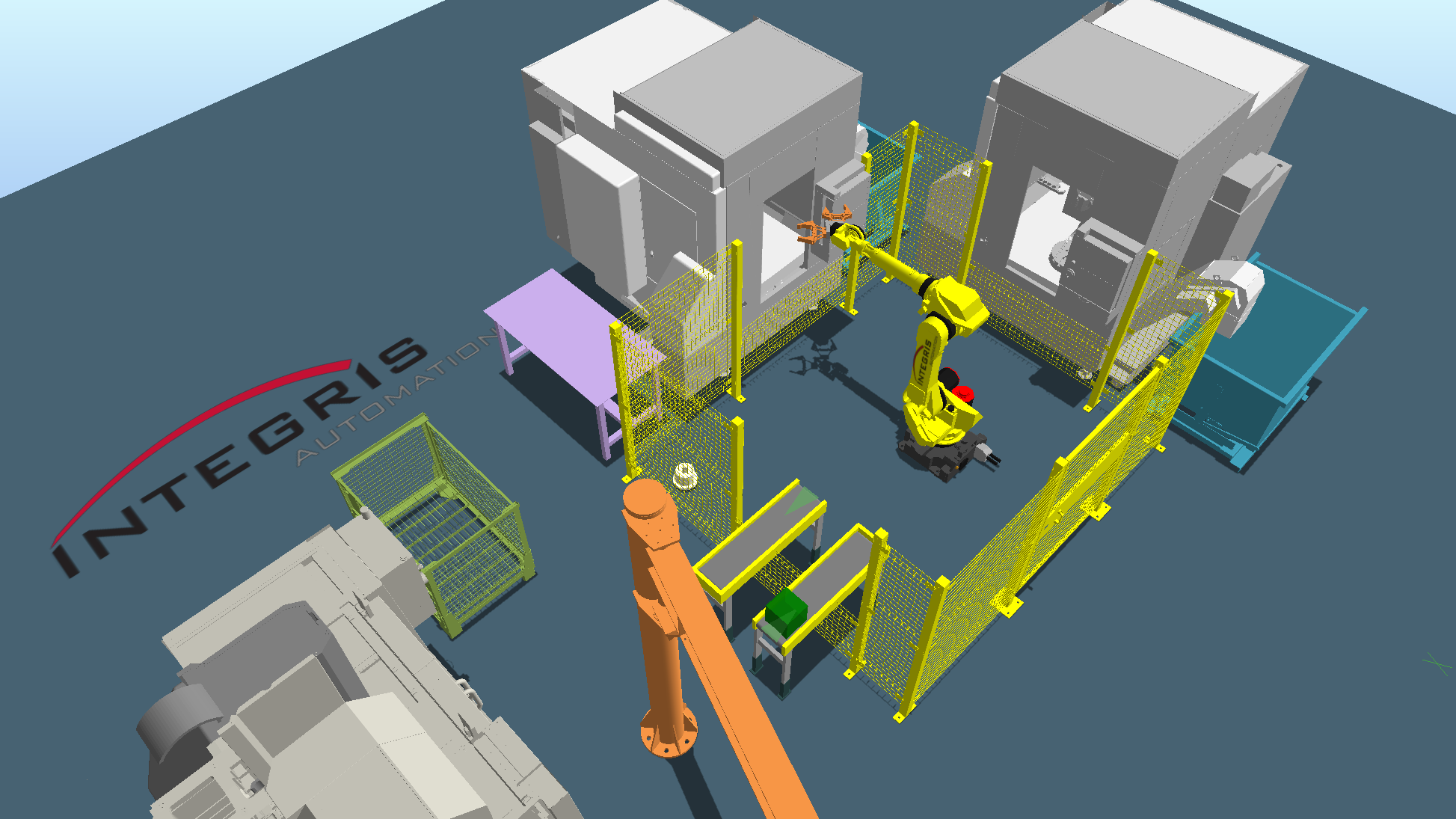 Automation Development
Automation solutions aren't always straight forward, and sometimes the process is just too complex to utilize an off-the-shelf solution. INTEGRIS takes its years of Product Development experience, suite of engineering tools, and highly trained team to develop one-of-a-kind solutions for your specific business needs. Using our Phased Approach, INTEGRIS will work with you to gather information on your specific application, brainstorm and compare available options, and select the prime path, building confidence and reducing risk.
Simulation
We hear a lot of Automation horror stories where the system has never worked quite right (or is not being used at all) after a substantial capital investment. Success is often determined AFTER the system is designed, built, and bolted to the floor. With simulation, the process and design can be validated and optimized BEFORE making the capital investment, reducing risk and increasing the chance for success. Simulation can also help to quantify and show the true value to all stakeholders. Embrace Industry 4.0 and start making more informed decisions. It's a revolution that will benefit early adopters.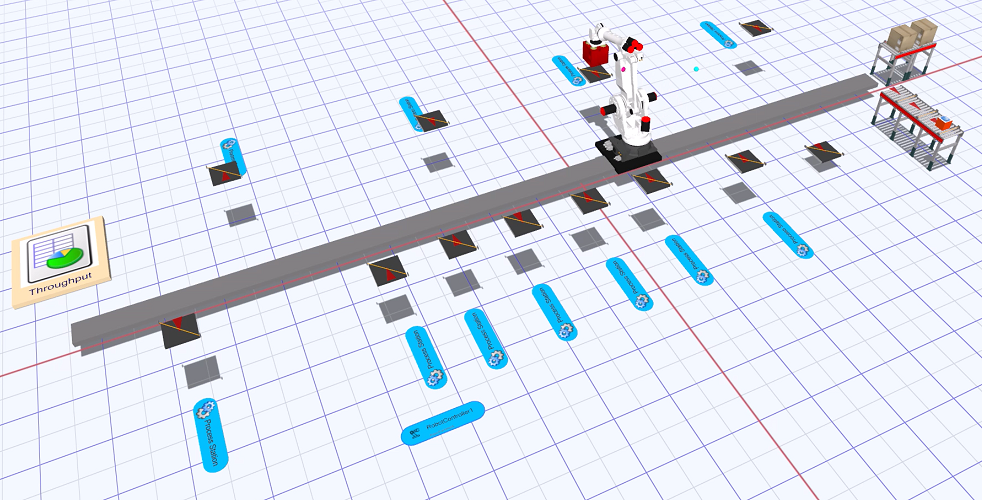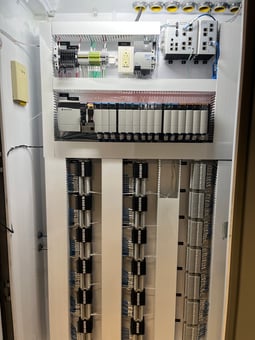 Industrial Controls
INTEGRIS takes the time to understand your automation objective before we design, build, and deliver custom control panels or help maintain your existing systems. We utilize world class design tools, including EPLAN, and work with industry leaders, such as Allen Bradley, Festo, and Phoenix Contact. Whether it's as simple as building a panel or as complex as a full system design, INTEGRIS can help you with your project needs.
Industrial Robotics
Everyone is feeling the pain of hiring and retaining talent in manufacturing. Reliable workers are hard to find, and skilled workers are becoming fewer. Industrial Robots are at the forefront of being the solution to this problem. Robot, vision, and tool technology are rapidly improving and coming down in price, so the time to automate is now! INTEGRIS has developed custom robotic solutions for part inspection, machine tending, media blasting, deburring, polishing, and others.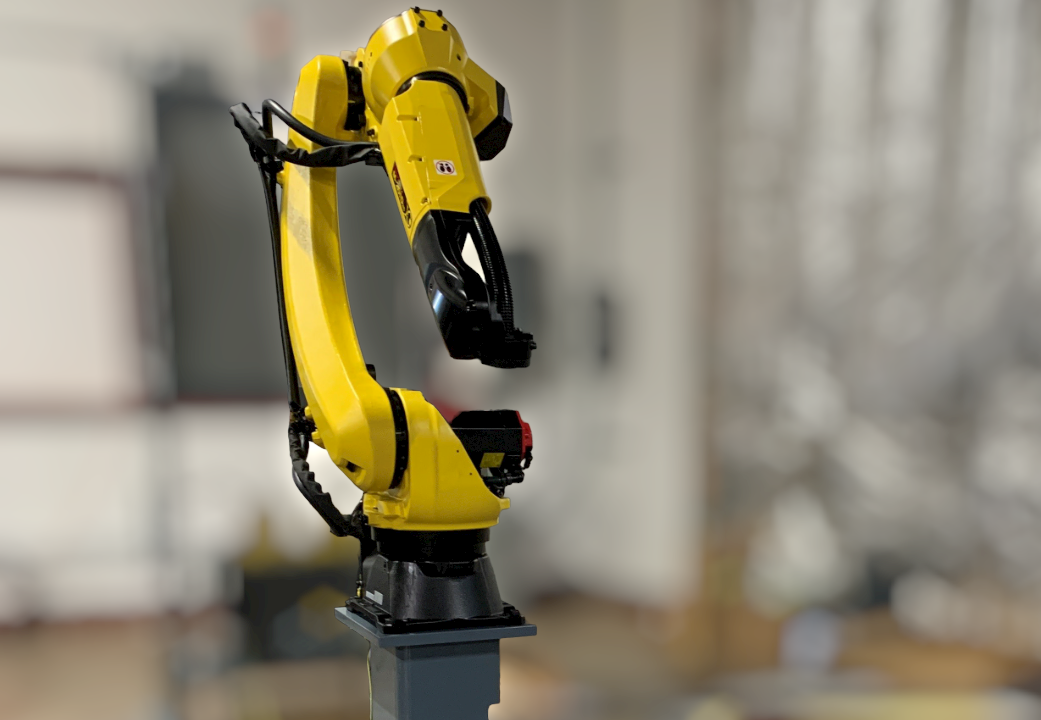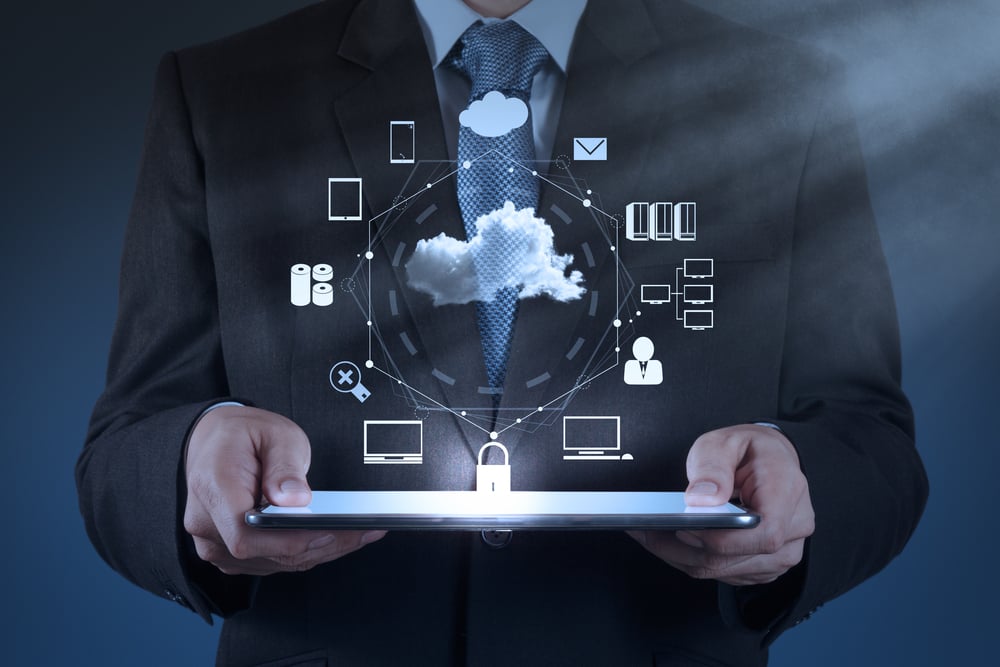 Industrial IT
Industrial IT is the overlap of operational and automated systems' controls with traditional Information Systems, which is at the heart of Industry 4.0. To effectively accomplish this, INTEGRIS has a thorough understanding of Industrial Controls, Information Systems, data acquisitions, databases, and security systems. Our team will help you get the full potential out of your data and monitoring capabilities, and we speak the language to work effectively with your IT department.